As the nation's leading authority in the field of antique American flags and patriotic textiles, rare flags and banners are my foremost specialty.
Thirty years ago I combined my fascination with collecting antiques with a desire to buy and sell them as a profession.  Since then I have written countless pages on the subject of early American flags, while buying, preserving, and selling thousands of examples.  I have also had the honor of performing numerous flag appraisals for major museums, among them George Washington's personal flag and the only surviving flag thought to have been made by Betsy Ross.  In recent years I have curated large museum exhibitions.
My objective as a buyer and my advice for anyone looking to purchase an antique are one-in-the-same:  (1) Buy the best you can afford and you will seldom be dismayed, and (2) always buy from a leading expert in whatever type of object you seek.  The alternative equals bad investments that result in very little pleasure.
Don't be fooled by false pretenses of knowledge or prestige, easily portrayed on a website.  Auction houses don't employ flag experts.  Other dealers in this field are either new to it or care little for the academics it demands.  Intimate exposure to thousands of flags is the key to navigate the plethora of fakes, forgeries, and misrepresented material that plagues this area of collecting.
 If you seek confidence in authenticity, plus expertise in both preservation and presentation, you have come to the right place.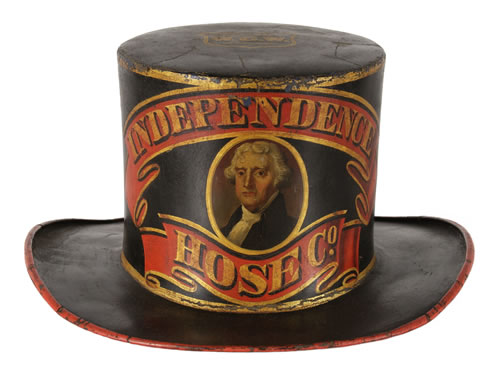 "Anytime you are in doubt about buying something you really want, remember this is the final act, there is no encore, don't miss the opportunity. You can put money on a shelf or live with great things and enjoy them."
�� Leading Americana collector Irv Shorsch (1927-2014)